See What Camera Caught A Lady Doing To Another Lady That Got People Talking
In this festive period, we have to be very careful of what we do, especially the things we do in the crowd. No one is trusted in the crowd, especially in the market. It is in the crowd that many things get missing, people's phones, handbags and purse get missing while in a crowd. And one thing is that a camera is a very essential thing in the world because it can capture culprits of crimes.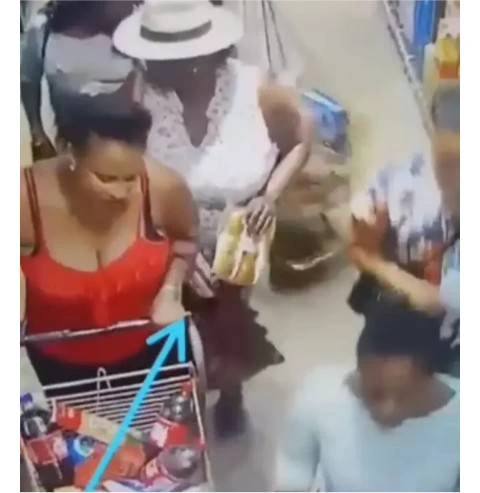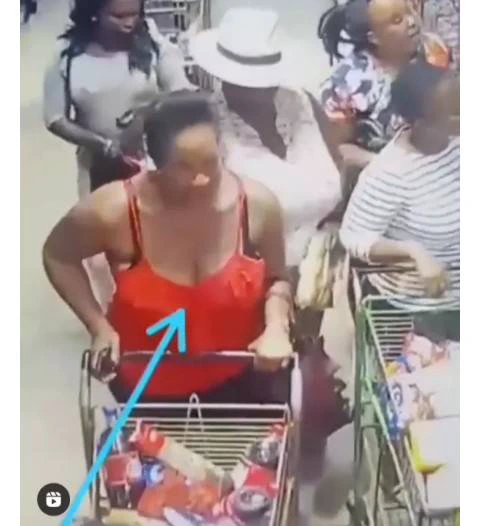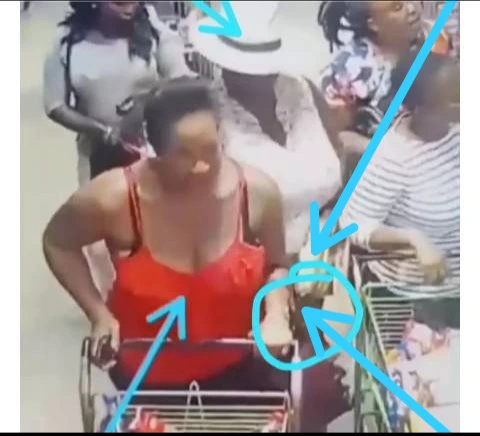 This lady was caught by a camera while she was stealing from her fellow lady's purse. The lady who is dressed in a red dress was busy pushing her goods which were inside her trolley not knowing that something fishy is already going on. The lady never noticed what was going on, because the lady wearing white dress who was doing the stealing was pretty careful so as not to be caught. But she had no idea that the camera is capturing all her deeds.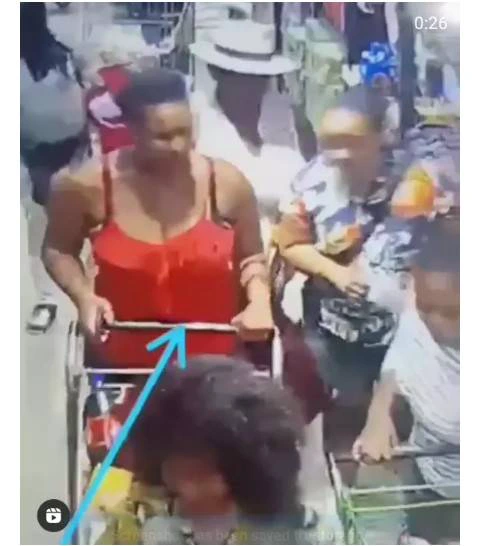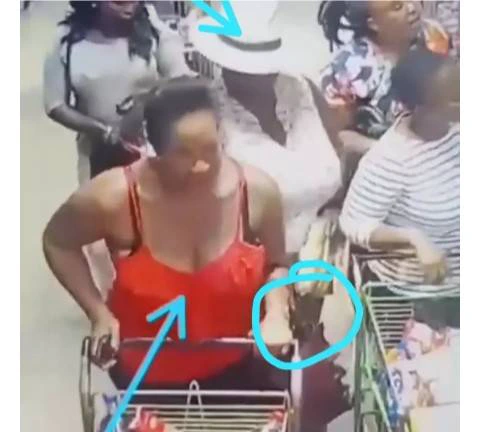 This happens everywhere, some of us are victims of pick pockets, some of us have experienced this before. So, to avoid being robbed this December, it is very advisable you be watchful and alert anytime you are in a crowd, because that's the best place to steal from people without them knowing what had happened.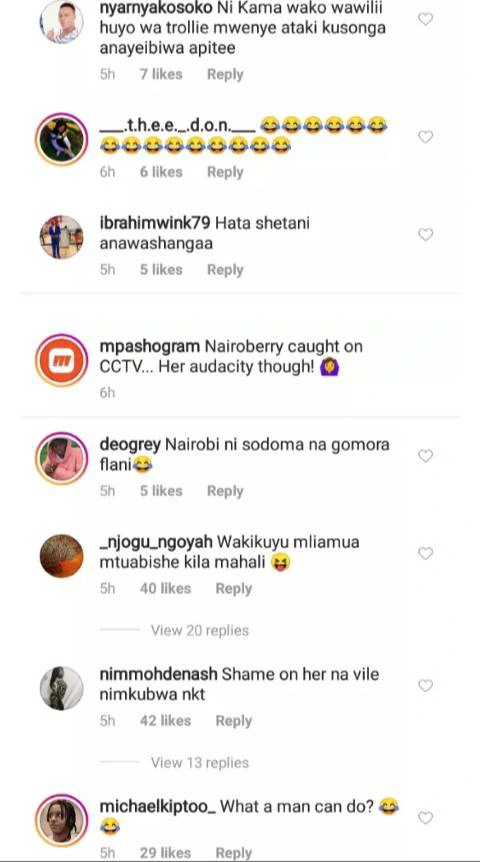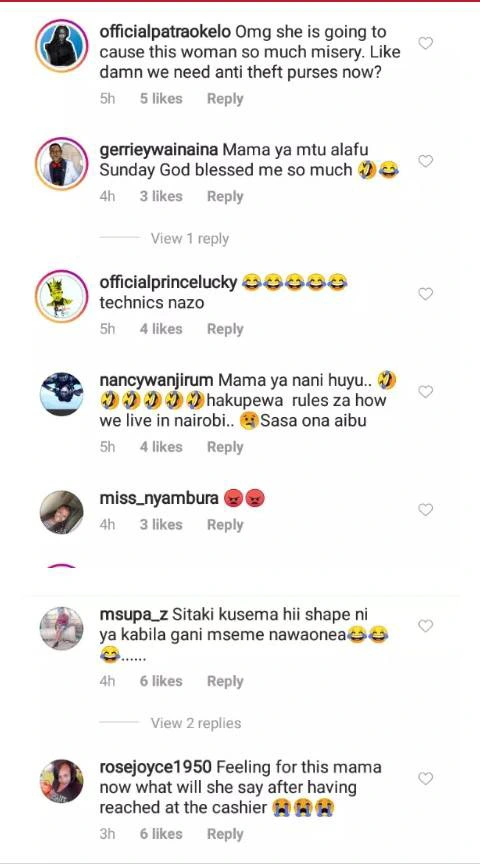 Related Stories