See The life's, Nollywood Industry Has Lost in this Month of January (Photos)
It's really a sad news to the Nigeria Movie Industry (Nollywood), how death has taken away 4 great talented and creative stars in just a space of 3weeks into the month of January 2021. Death is indeed a respecter of no creature, be you big or small, strongest or not, rich or poor, once it your time, he (death) takes you away.
Death is really inevitable, we just have to keep praying to almighty God or Creature to give us the grace and sustain us so we can accomplish his purpose in our lives before our time comes (death).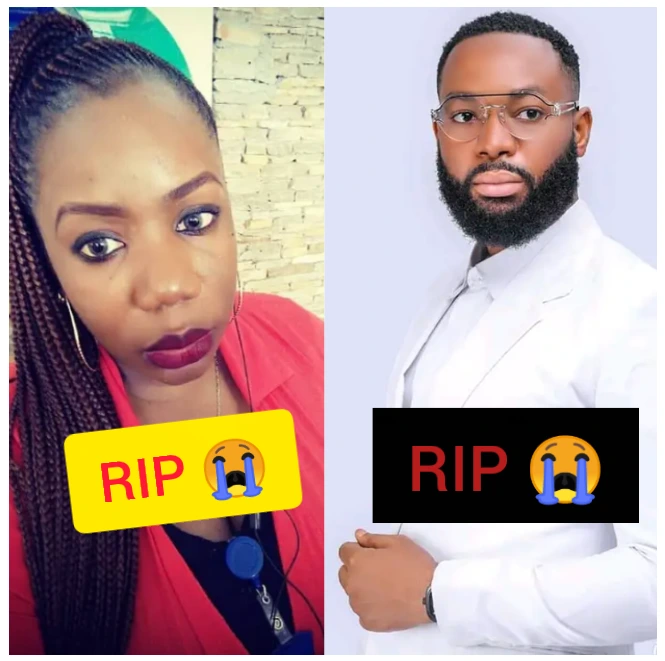 This is so painful how Nollywood Industry will lose 4 stars in just this month of January, But we can't question God, He alone knows the best. Without wasting much time, below are the veteran actors and actresses we will no more see on screen.
1. Mrs Folake Aremu (Orisabunmi)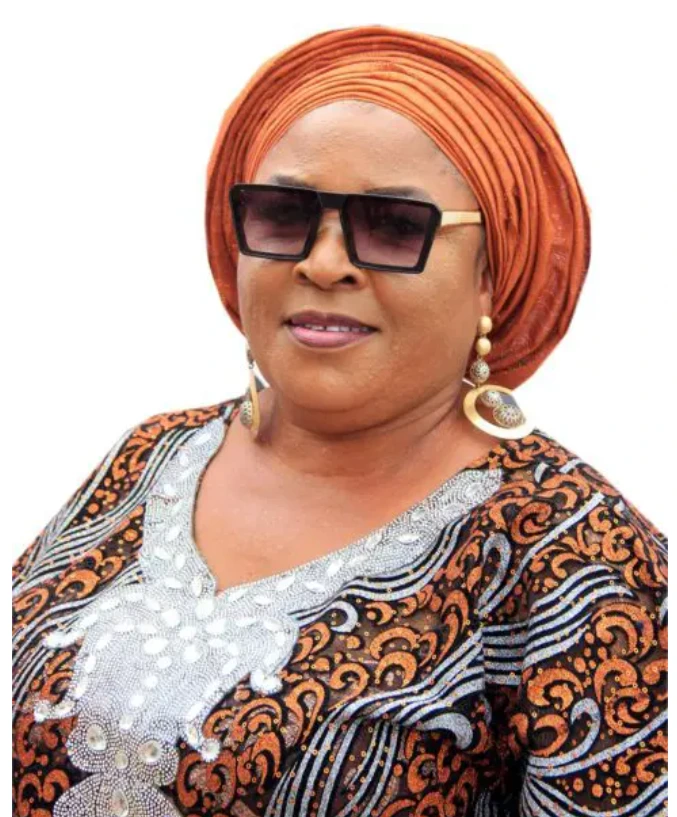 It was first recorded that a veteran actress identified with her real name as Folake Aremu popularly known as Orisabunmi was taken away by death on the 5th of January, 2020. This actress dead in Ibadan, Oyo State, Nigeria.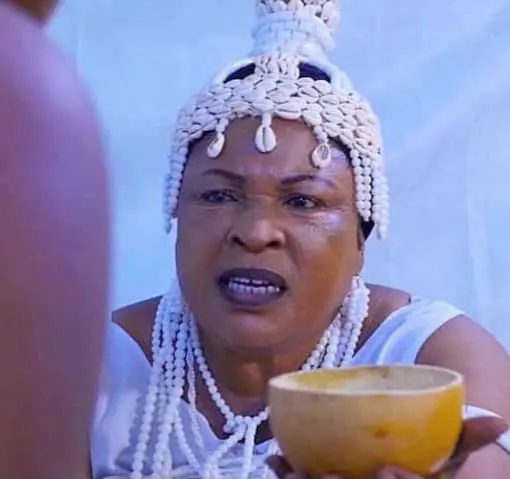 Orisabunmi, the veteran actress whom is well known with Yoruba movies was born October 10, 1960, and was taken away by death at her 60-years. Nollywood fans will miss her so much as she will no longer be seen on screen.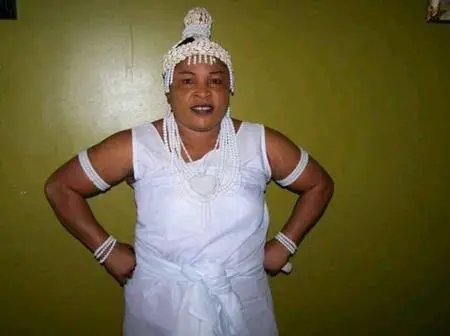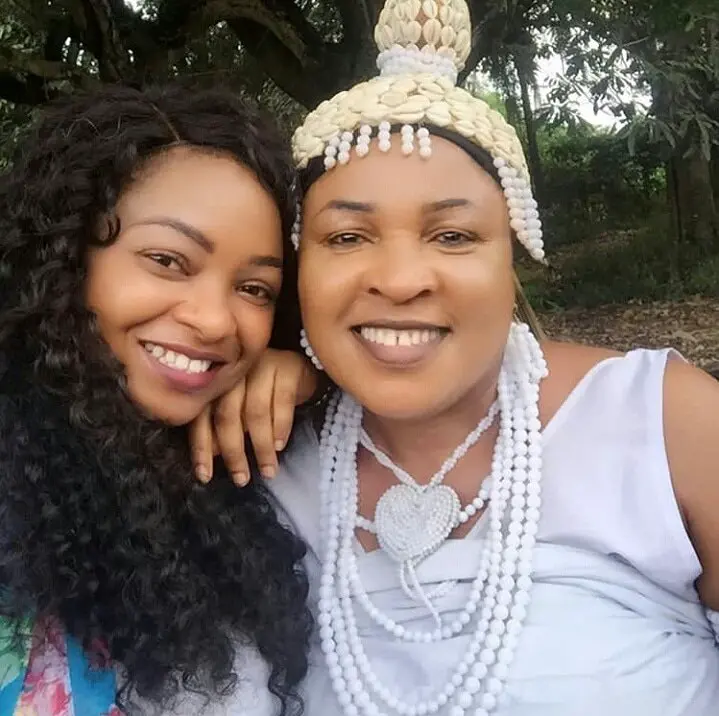 2. JIM LAWSON MADUIKE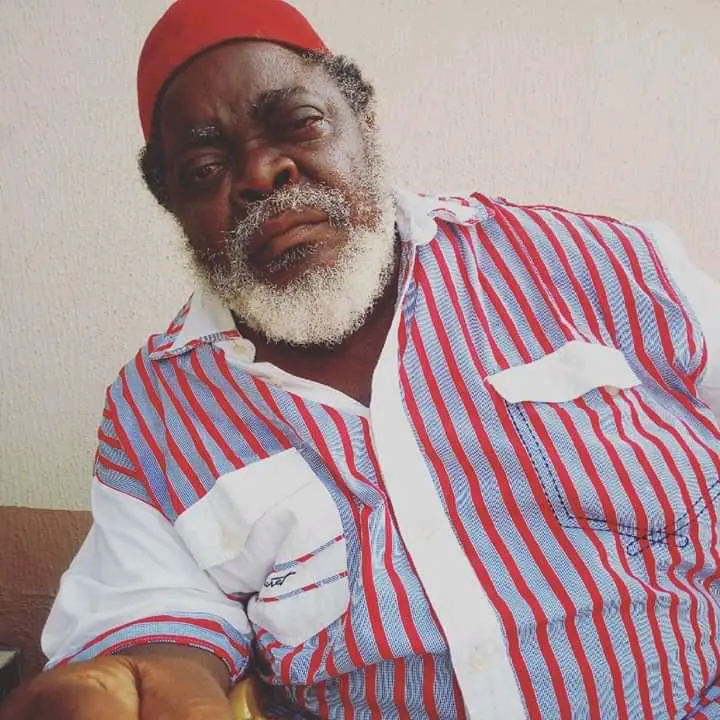 We were still mourning the deceased actress Orisabunmi, then we got hit with another shocking news as another popular movie star is announced dead. Actor Jim Lawson Maduike was announced dead after he complained of body pain but later gave up to the ghost on January 9, 2020.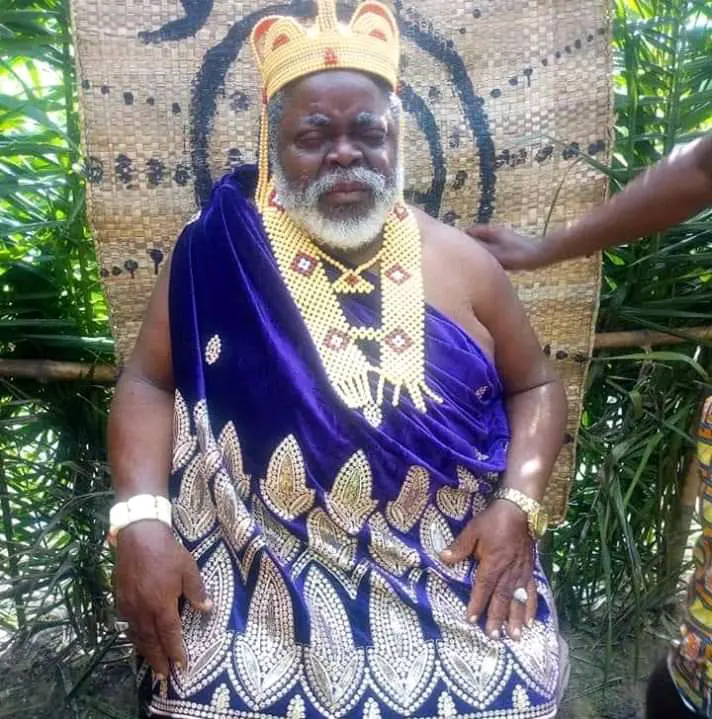 This is another great and talented actor that has entertained us with his super talented displays on screen, but sadly he will no more be seen on screen.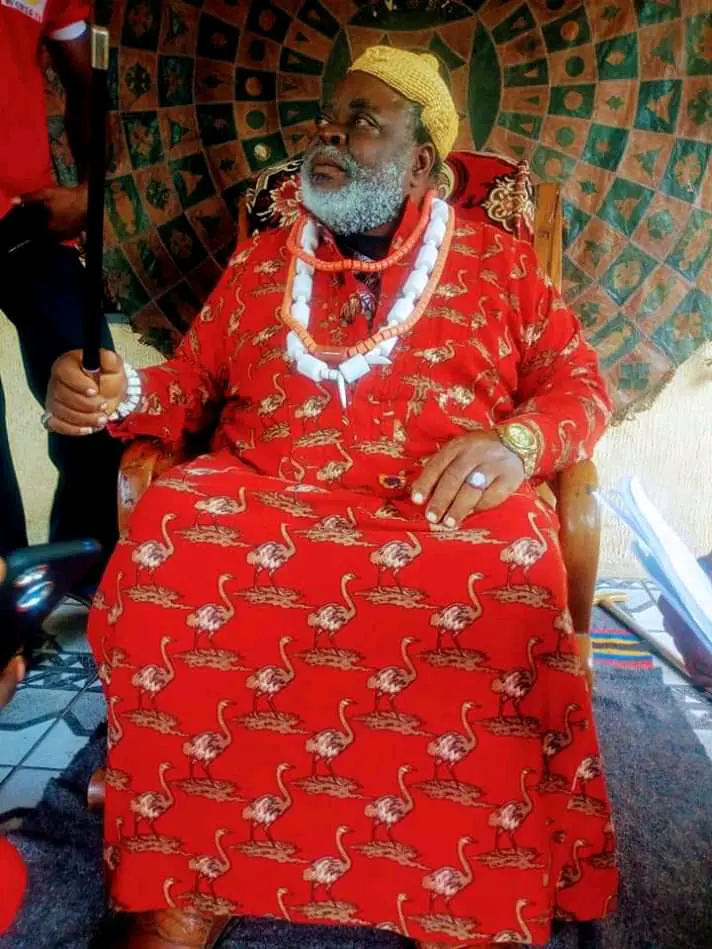 3. ACTOR DAVID MELA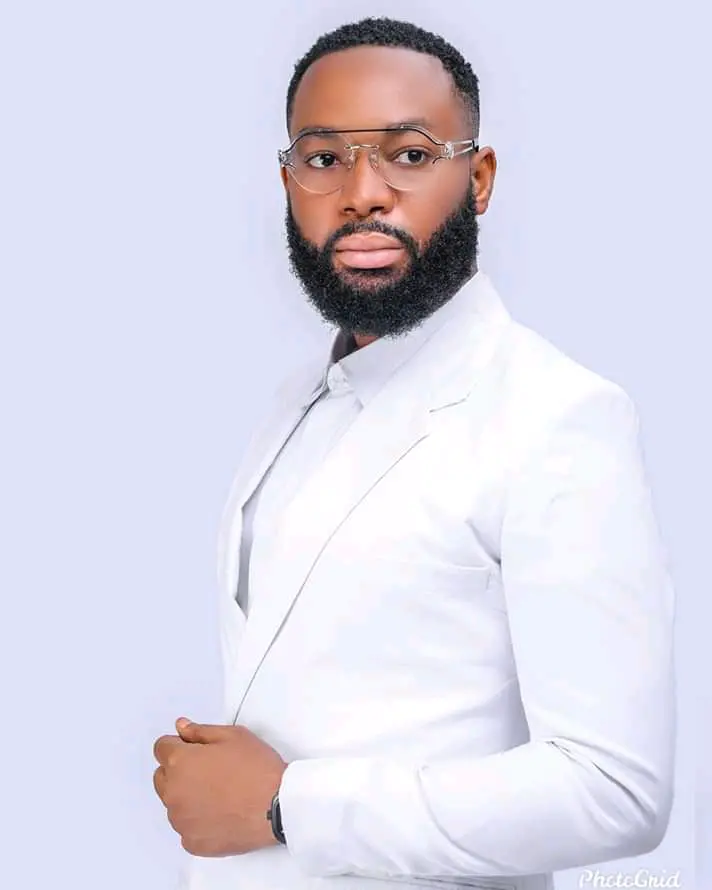 Trying to endure the lost of the above two deceased Nollywood stars, Handsome David Mela joined them also. His death became another shock to every lover of Nollywood and to the industry as well.
According to some sources, the young handsome Nollywood actor, David Mela died on 11th of January at night, after he battled with unknown illness.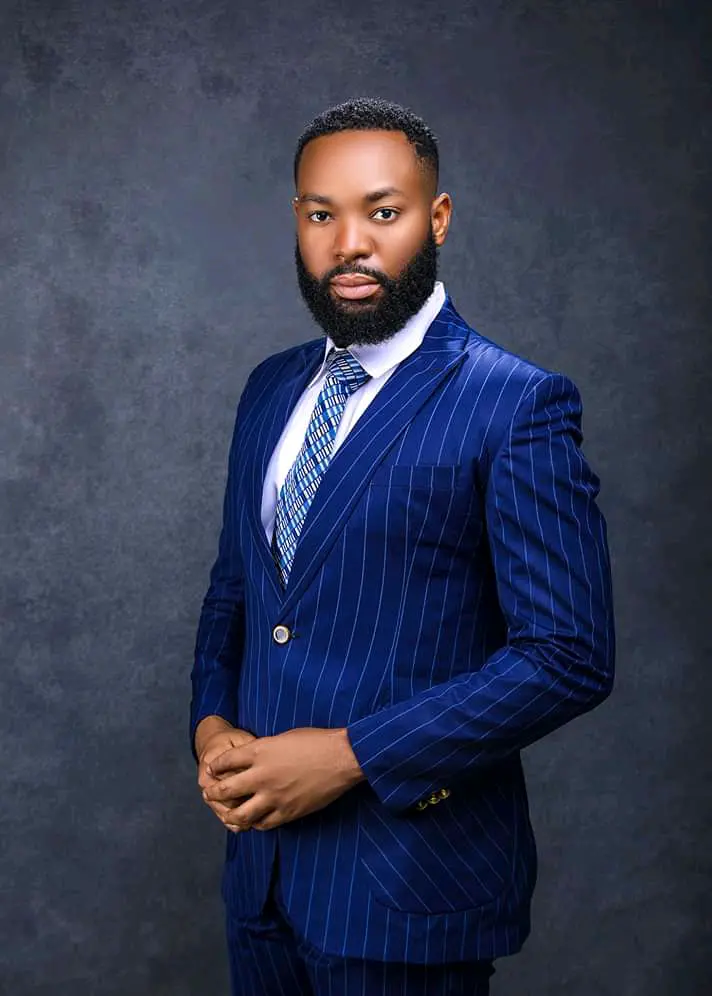 4. SOTONYE GREEN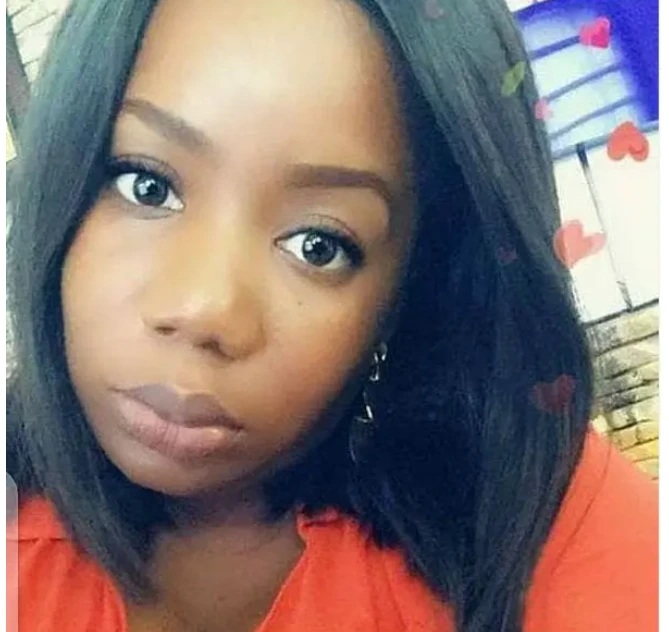 Not long enough after the death of David Mela, Another Talented, beautiful actress by name Sotonye Ifeoma Dublin-Green, joined the deceased.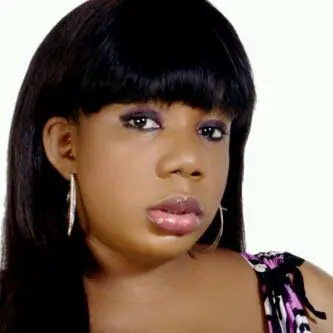 The death of this Nollywood actress was confirmed by Vanguard as said to have died of the deadly disease, Covid-19. Actress Sotonye is been recorded to be the first Nollywood star to die of Covid-19.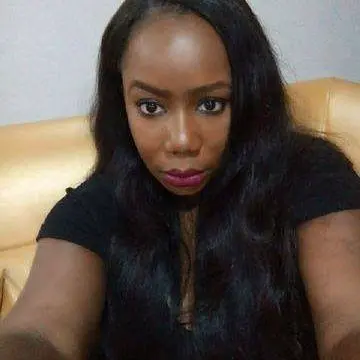 Her death was announced 14th January, 2021 by Vanguard.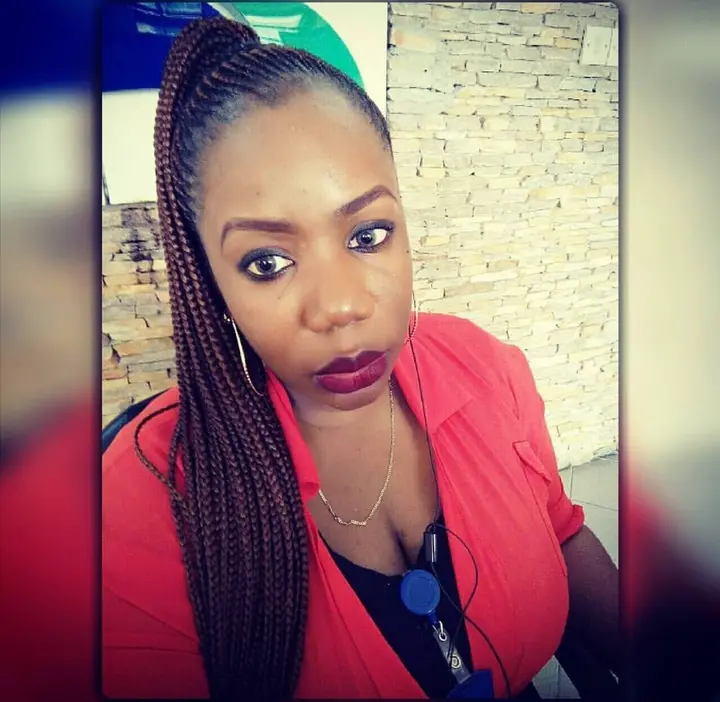 This is with no doubt a painful record as the Entertainment industry has lost 4 talented stars in this new year and also in a new month of January which is a space of 2-3 weeks.
May God grant everyone the heart to endure this great lost and also grant the deceased a perfect rest.
Also from this moment we connect in faith and believe that they shall be no more death in Jesus Name, Amen.
Please wish them well as you drop your comments below:
Credit: McTwinkleToes
Related Stories