Reactions after 42 Pastors and their families accept Islam in Abuja
Reactions on social media to the report that 42 pastors and their families have accepted Islam shows that some Nigerian Christians find it difficult to believe that leaders of the Christian Church can convert to Islam with no strings attached.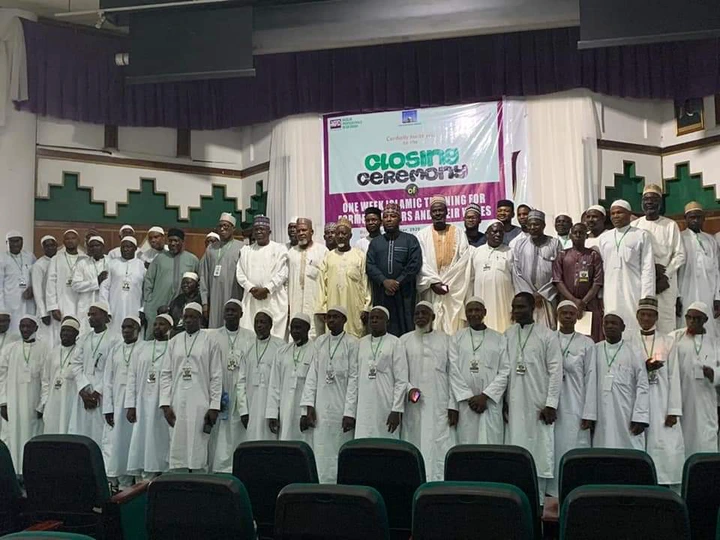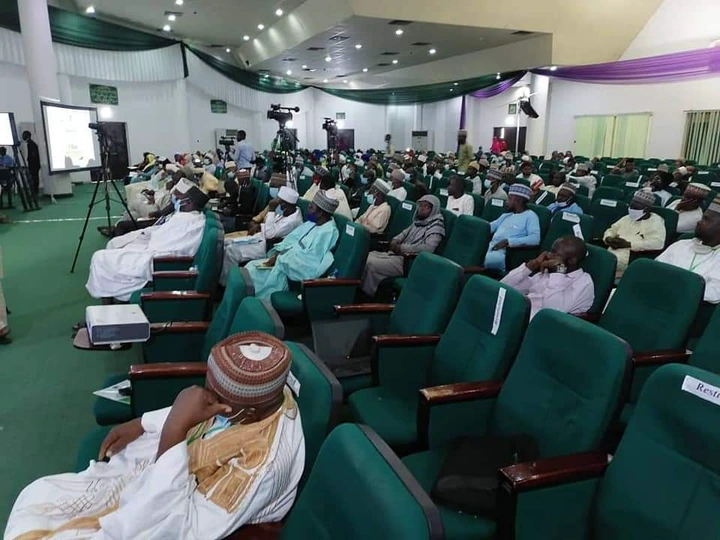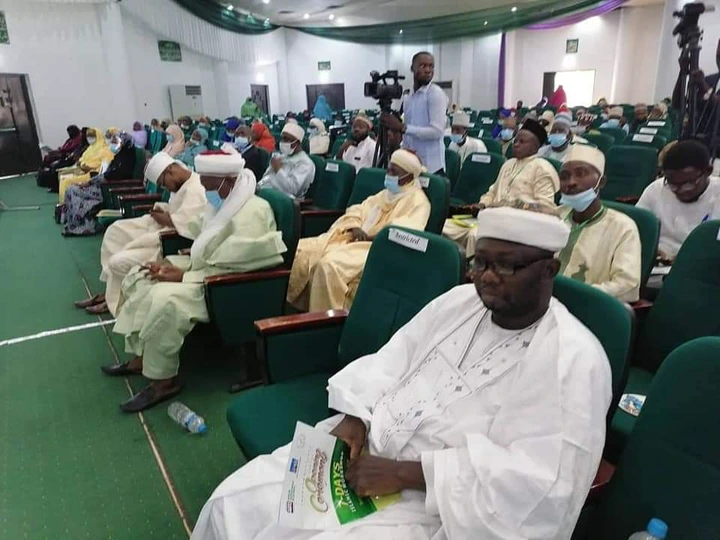 According to reports, the above named new Islam converts accepted Islam at the conference hall of national mosque in Abuja and are currently on a 7-day seminar where they are being educated on the basics of Islam after they freely and willingly decided Islam is best for them..However, while Moslems have celebrated this news some Christians believe there is something more to it than is been said.
On social media @Sam_The_Sensel called it a "survival move". In his opinion they either converted to feel safe or they converted to get appointments or contracts from the government.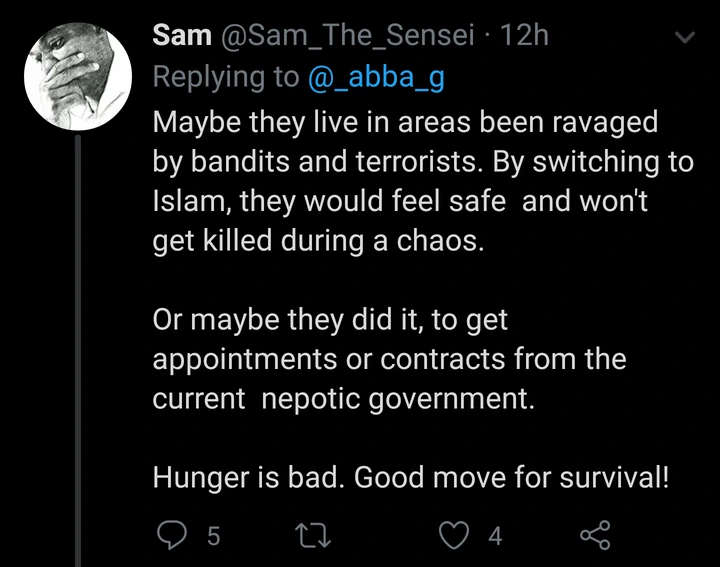 @Izzo56964328 in his opinion said: "they are lost souls looking for contracts in wrong places. No true believer of Christ will convert to a Muslim.."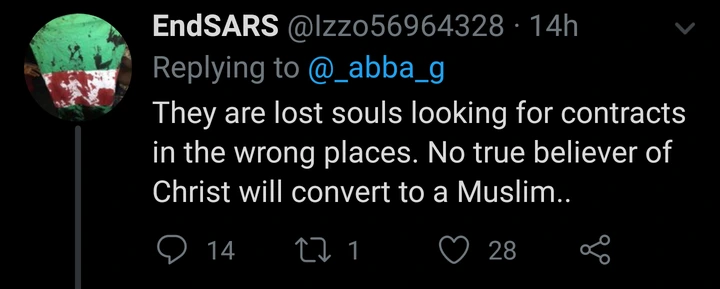 Here are more social media reactions