A Prophet of God Was Jailed for 3 day, see what happened during the church service
72 hours After Prophet Israel Was Jailed, This Is What Happened During Sunday Service At His Church
Following the jail sentencing of prophet Israel of Genesis Global, the congregation continues it's usual Sunday service at the church with a Thanksgiving service.
The acting director in the absence of prophet Israel, Pastor Samuel Oba revealed that the church will continue to a Thanksgiving service for seven Sundays.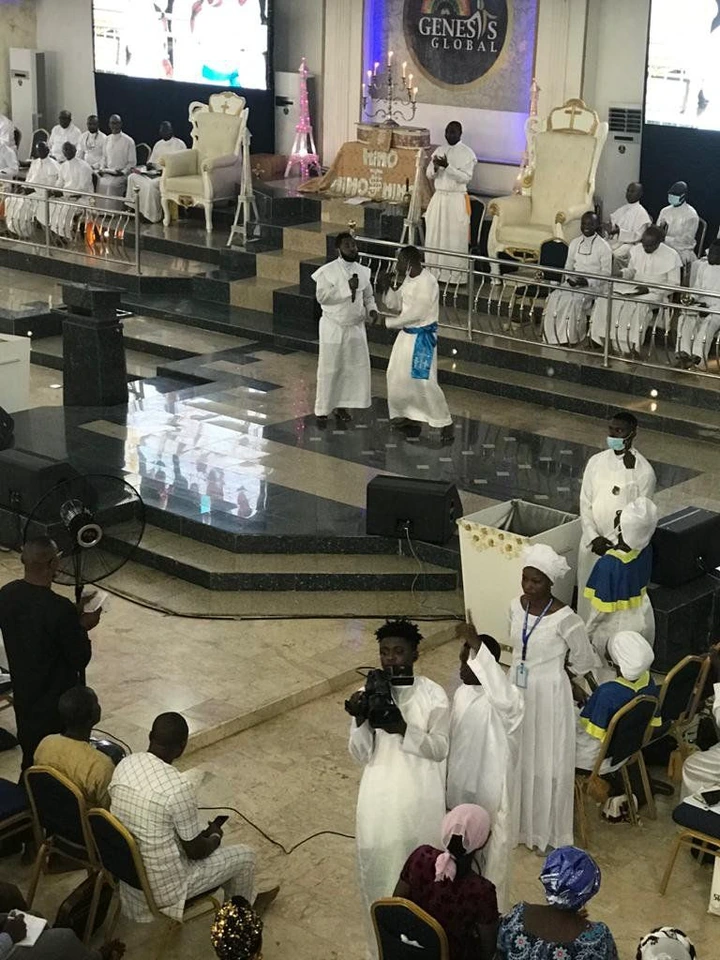 In today's preaching on the subject: 'For the Glory'. Pastor Samuel maintained that , prophet Israel is only going to be away for awhile and will definitely come back like the thief in the night.
He further said, the enemies and rumour mongers are just feeding people wrong information. He even said if they want to get him arrested, they should come do so.
He however urged the congregation not to act as if they have something terrible going on. He advised them to rejoice instead.
So rather than the church to be in a sober mood, the church was rather in a very lively mood full of hope.
See more pictures below: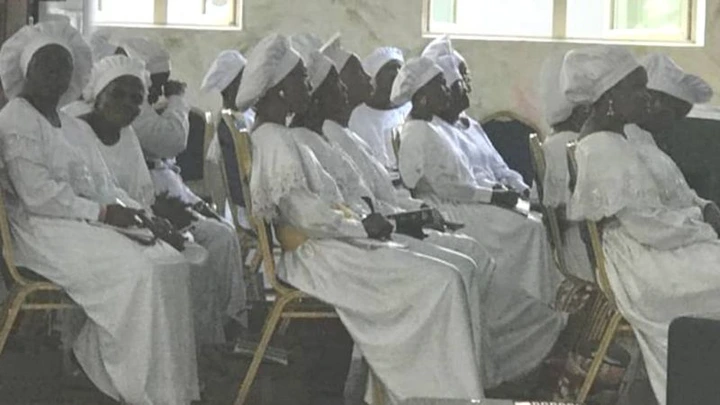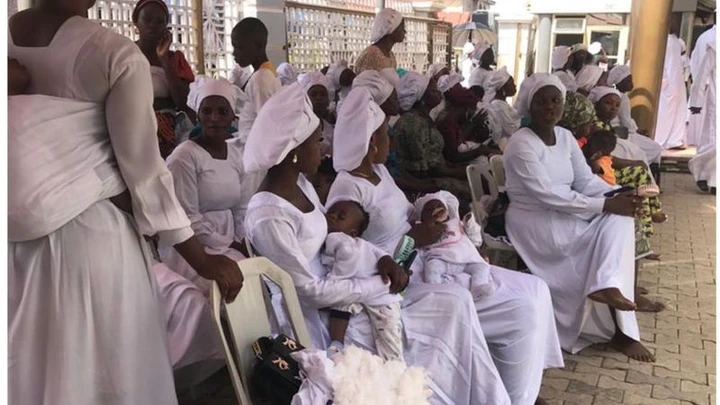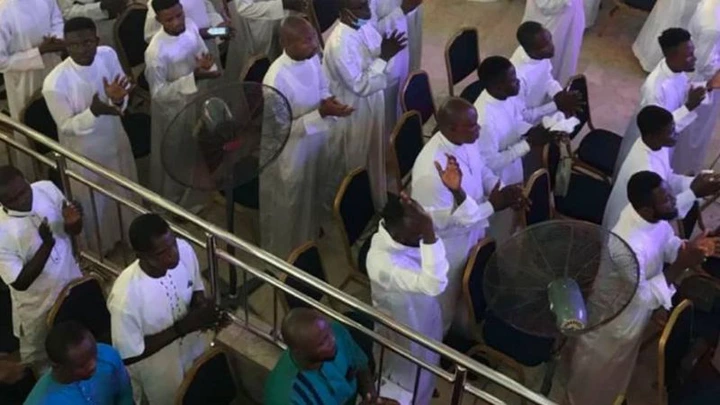 Related Stories